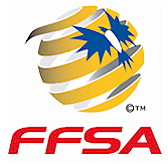 Men's State League

Gawler Eagles' senior men's teams plays in the FFSA's State League 2 division and will be coached in 2019by South Australian football identity Charlie Villani.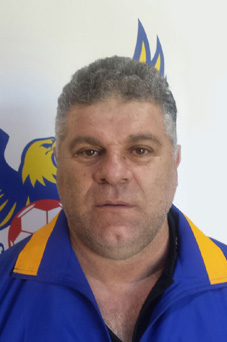 Senior Men's Coach
Charlie Villani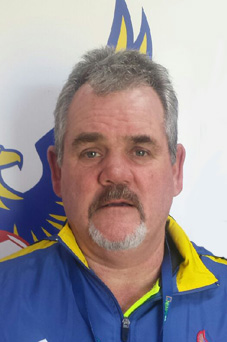 Senior Assist. Coach
Mike Cawood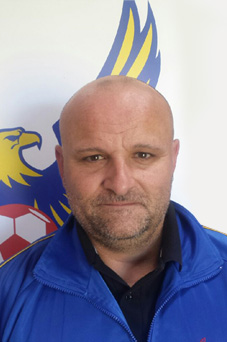 Reserves Coach
Dion Krantis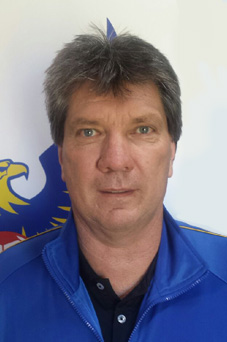 Under 18s Coach
Colin Bajkusev


Senior Team Manager: Jeff Pangrazio
Senior Sports Trainer: Sean Bragg
Equipment Manager: Mike Cawood Snr


SENIOR TRAINING SCHEDULE - Pre-season Training
Thursday 15th November, 22nd November, 29th November, 6th December, 13th December (all 6:30pm start)
Christmas Break – Training program - TBA
Training – 6.30pm start from Thursday 8th January onwards.
All senior, reserves and under 18 players are invited to come along. New faces are also more than welcome. Contact Senior Head Coach Charlie Villani here.

KIT FITTINGS & REGISTRATION
Thursday 29th November
Seniors, Reserves, Under 18s – 5.30pm >

Gawler Eagles FC also welcomes inquiries regarding coaching, assistants and trainers. Please email admin@gawlereagles.com.au

The Eagles also competes in the FFSA Federation Cup Reserves, a knockout cup competition of all clubs during the season.

TRAINING AND PLAYING SCHEDULE

Tuesday nights
Under 18, Reserves and Seniors
Thursday nights
Under 18, Reserves and Seniors
Saturday
Game day for all grades

© Copyright Gawler Eagles