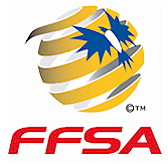 Gawler Eagles FC Senior Squad
Gawler Eagles' senior men's teams plays in the FFSA's State League 2 division and is coached in 2019 by South Australian football identity Charlie Villani.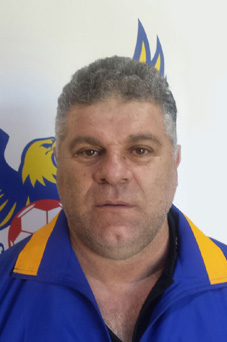 Senior Men's Coach
Charlie Villani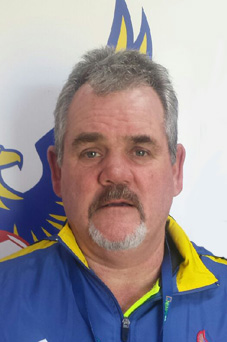 Senior Assist. Coach
Mike Cawood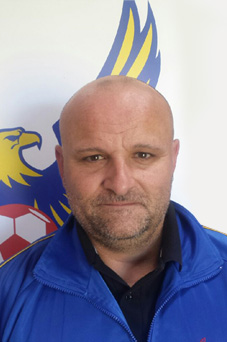 Reserves Coach
Dion Krantis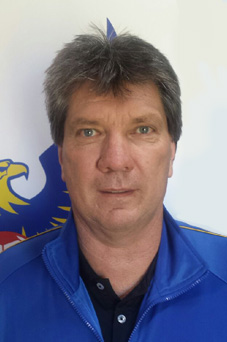 Under 18s Coach
Colin Bajkusev


Senior Team Manager: Jeff Pangrazio
Senior Football Coordinator: Tracey Shephard
Senior Sports Trainer: Sean Bragg
Equipment Manager: Mike Cawood Snr
Reserves Team Manager: Phil Musolino

Captain: Iradi Baragomwa
Vice Captain: Phil Cawood

The Eagles also competes in the FFSA Federation Cup Reserves, a knockout cup competition of all clubs during the season.

TRAINING AND PLAYING SCHEDULE

Tuesday nights
Under 18, Reserves and Seniors
Thursday nights
Under 18, Reserves and Seniors
Saturday
Game day for all grades

© Copyright Gawler Eagles