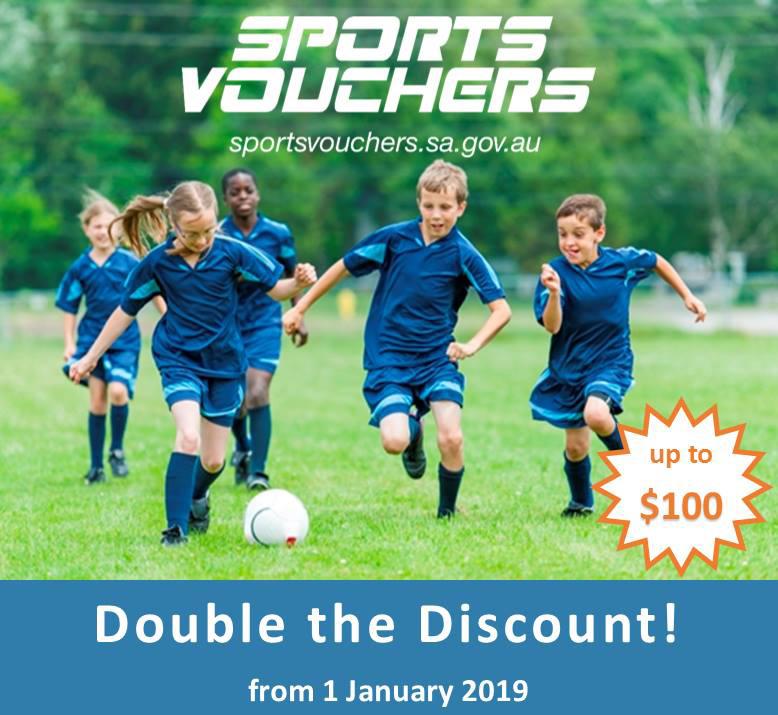 ENQUIRIES FOR THE 2019 SEASON
Gawler Eagles FC is excited that many parents and players are enquiring about playing soccer at Gawler Eagles. While most of our trials have concluded the Club is keen to hear from players of all age groups who want to play. Email the Club.

SENIOR TRAINING SCHEDULE - Pre-season Training
Thursday 15th November, 22nd November, 29th November, 6th December, 13th December (all 6:30pm start)
Christmas Break – Training program - TBA
Training – 6.30pm start from Thursday 8th January onwards.
All senior, reserves and under 18 players are invited to come along. New faces are also more than welcome. Contact Senior Head Coach Charlie Villani here.
JUNIORS:
While most of our junior trials have been completed we would still love to hear from parents and young players of all ages: U12 to U16 boys. Email the club for details.

GIRLS:
Gawler Eagles would also love to hear from girls who are keen on playing soccer. U13s, U15s, U17s and Senior Women. Email the club for details. Under 13 girls will be having a training session on Wednesday 7 November from 6:30pm. All welcome.

MINI ROOS TRIALS
WEDNESDAY 7 November - Mini Roos Come 'N' Try (U6 to U11) - 6pm to 7.30pm
WEDNESDAY 14 November - Mini Roos Come 'N' Try (U6 to U11) - 6pm to 7.30pm

KIT FITTINGS & REGISTRATION
Thursday 29th November
Seniors, Reserves, Under 18s – 5.30pm >

Sunday 2nd December:
U6-U11 – 10am to 12pm
JPL teams – 12.30pm to 1.30pm
Girls – 2.00pm to 3.00 pm

Gawler Eagles FC also welcomes inquiries regarding coaching, assistants and trainers. Please email admin@gawlereagles.com.au

***************************
REGISTRATION
Players at Gawler Eagles are registered with the Football Federation of South Australia. This can be done online via www.myfootball.com.au. All FFSA affiliated clubs go through this process and it's easy. Registration fees can be viewed online here.

But the first thing to do is contact Gawler Eagles. Simply fill out the form below and hit submit. We can give you a bit of advice and help you get registered. Then it's game on!

Click here for Gawler Eagles Membership Application form.

© Copyright Gawler Eagles