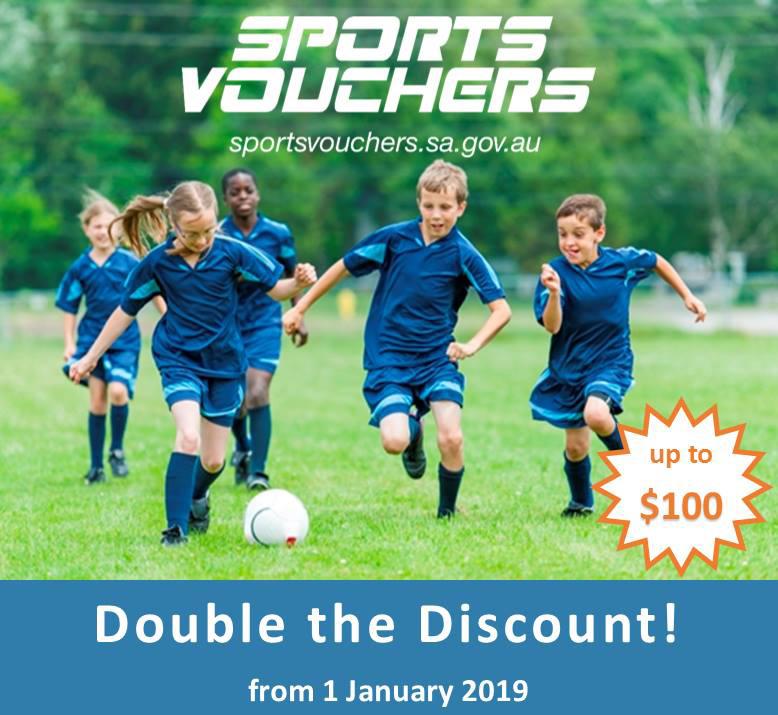 ENQUIRIES FOR THE 2020 SEASON
Gawler Eagles FC is excited that many parents and players are inquiring about playing football at Gawler Eagles. The Mini Roos and Junior trials and try-outs are all but over but we're still looking for kids who are keen to play a great sport. Get in touch with is using the form below.

REGISTRATION (Club and Play Football)
Players at Gawler Eagles are registered with the Football Federation of South Australia.

1) First step is to fill out the club registration form.

2) Second step, if successful, is registering with Play Football which is then approved by the club. This can be done online via www.myfootball.com.au.

Then it's game on!

© Copyright Gawler Eagles