Gawler Eagles Junior/Mini Roos Coaches
We would love to see as many kids as possible join the Gawler Eagles family and proudly represent our great community!

U6 - Jessica Ridenti, Kyle Smith
U7 - Noel Donald, Jason Heshusius
U8 - Sam Scarfo, Aynsley James
U9 - Shaun Connif
U10 - Matt Williams, Aaron Westervelt
U11 - Jason Norman, Joe Ridenti, George Sekoulidis
U12 - Daniel Panic, Shannon Mrozek, Jason Norman
U13 - Simon Agius, Nathan Pizzino, Beau Goddard
U14 - Jayden Bragg
U15 - Matt Williams
U16 - Chris Cairns, Zac Vannucci
Football SA Pathways
Gawler Eagles FC can assist in developing your young player to achieve the highest level possible through Football SA's pathways program. Click here for more details.

Junior Premier & StateLeague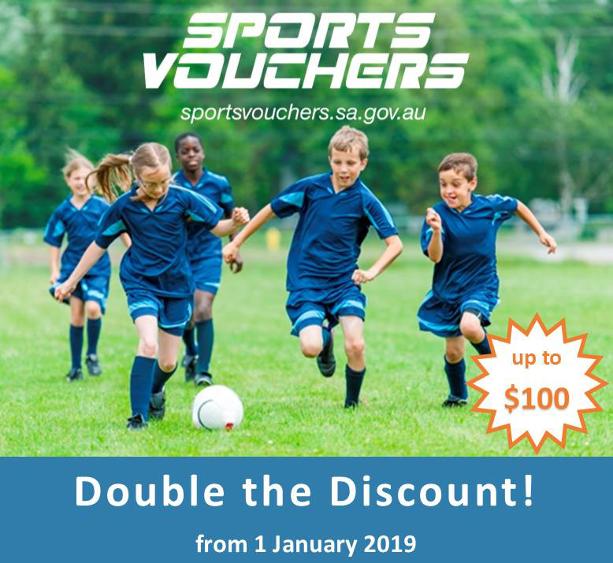 GAWLER EAGLES FC OBJECTIVES AND VALUES

Our objective at Gawler Eagles FC is to provide players with an opportunity to enjoy football while improving their skills in a happy and friendly environment. We are proud of our reputation for good sportsmanship and expect our coaches, managers, players and parents to do their best to maintain this tradition.
The aim of Small-Sided Football is to build fundamental skills of football and instill a love of the game through team spirit while developing a high level of good sportsmanship. There is no official competition or points tally in the U6 – U11 age groups. Gawler Eagles FC seeks the cooperation of parents and supporters to encourage players through positive comments and not concentrating on scores.
With our Junior Competitive Teams, we aim to provide an environment where players continue to develop their skills and are encouraged to play to their full potential. Our aim is to provide an environment of continuous improvement where players, coaches and managers continue to develop and improve each season. The junior players of the club provide the foundation for future senior teams. As such, we provide many specialised development programs and skills clinics to help develop our young players.
PARENTAL SUPPORT IS THE KEY TO PEAK PERFORMANCE

The role parent's play in the life of young players has a tremendous impact on their experience. Here are some helpful reminders of appropriate parental behaviour, support and encouragement. Please discuss any concerns with your team coach or manager.
Let the Coach Coach.
Leave the coaching to the coach. This includes motivating, psyching players for practice, after game critiques, setting goals etc. If players have too many coaches, it confuses them and their performance can decline.
Display appropriate behaviour at games.
Kids play sport for their enjoyment, not yours. Please be supportive, cheer and model good sportsmanship. Help them keep their attention on the game, not on poor behaviour or yelling at the referee from the sidelines.
Encourage your child to talk with the coach.
Encourage them to talk to their coach if they are having any difficulties or can't make practice sessions or games; as they gain a sense of ownership and confidence.
Do not offer bribes or incentives.
The coaching staff will motivate the players as part of a team. Bribing undermines the coaches methods and affects player concentration during practice and games.
Most importantly, make sure you all have fun.

© Copyright Gawler Eagles